Birmingham Door to Door Shuttle's goal has always been to provide our passengers with courteous, timely, and excellent professional service.  We have performed shuttle transportation service in the state of Alabama for over 21 years.  Birmingham Door to Door Shuttle would like to take care of your transportation needs. We offer discount multiple passenger reservations and quote bids for custom transportation service. Contact us for details on how we can offer you convenient and affordable transportation for your next trip.
The Greatest Commandment - Matthew 22:37-40   
Jesus replied:  "'Love the Lord your God with all your heart and with all your soul and with all your mind.' This is the first and greatest commandment. And the second is like it: 'Love your neighbor as yourself.' All the Law and the Prophets hang on these two commandments."
NEW SPECIALS FOR ALL OUT OF BIRMINGHAM RESERVATIONS, CALL FOR SPECIAL PRICE!!
                                                                        10% DISCOUNT ON LOCAL ROUND TRIPS continued through May 31, 2017!!
 Plus we are extending Student Specials through  May 31, 2017 
                                                                       Specials for One Way Fare to or from the Birmingham Airport,                                                                    
Alabama A&M University - $130.00
Alabama State University - $116.00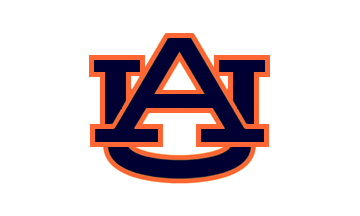 Auburn University - $138.00 
Jacksonville State University - $75.00
Shelton State College - $60.00
Stillman College - $60.00
University of Alabama - $60.00
University of North Alabama - $146.00